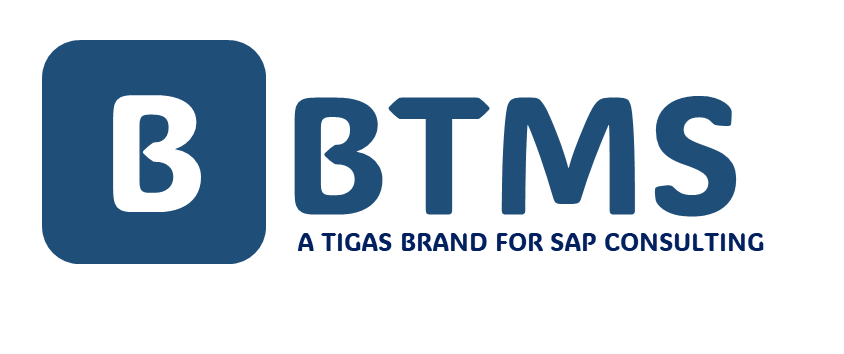 BTMS is TIGAS' brand for delivering management services to medium and large corporations when they shall migrate from ECC to S/4HANA. BTMS stands for Bridging, Transforming and Managing SAP. We deliver our services first of all to enable that decisions are taken on the best possible background, but also that the implementation is done efficiently and at budget.
We are the management's extended arm to ensure objectives are met, sitting on the client's side of the table - the bridge between the executive leadership and the implementation team(s) and partner(s).
To deliver these services we offer highly experienced consultants with extended SAP transformation leadership background.
Key focus areas:
- Program management / transformation support
- Business cases / decision support
- SAP keywords: ACTIVATE, FINANCE, SAC, BTP, EWM, TM, RISE